LOLBeans.io
A game made by bean lovers
Changelog
2021-02-05: Another pregame lobby map!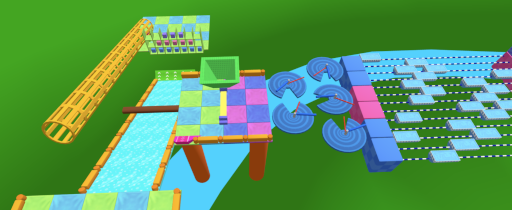 2021-02-05: Added an alternative warmup/lobby map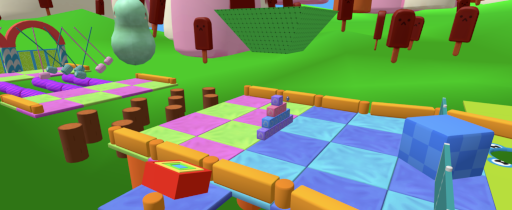 2021-01-27: Added Party Lobbies: create a party link and join a match with up to 30 friends!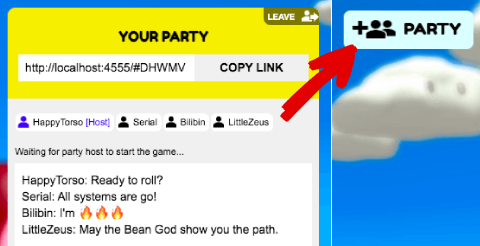 2021-01-12: New map: Tricky Traps.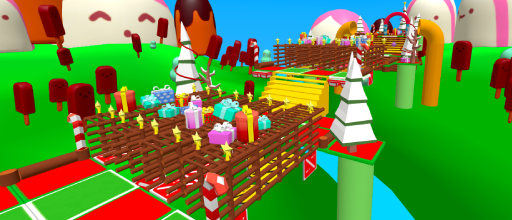 2021-01-07: Happy new year! New skins are out!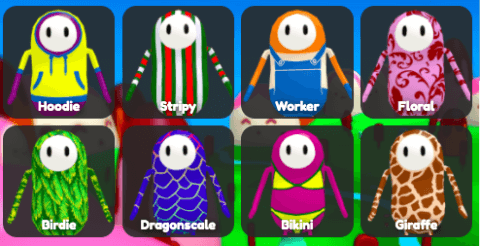 2020-12-14: Unlock new skins and colors!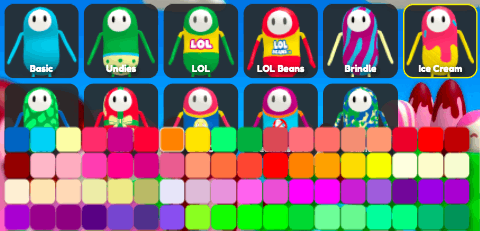 2020-11-26: New Map: Risky Cliffs!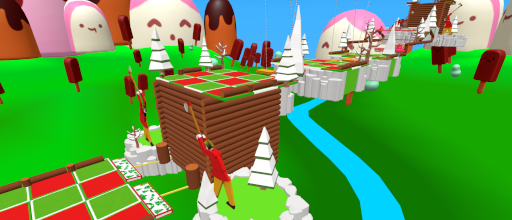 2020-11-18: Profile page showing your wins and best race times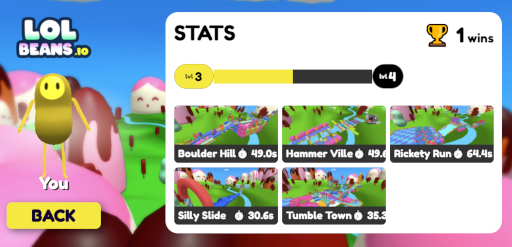 2020-11-12: New Maps!
(maps are picked randomly every round)

2020-10-14: Initial
Release
Banners / media
Thumbnails for the game can be downloaded
here
Links
Credits